Brenda Hays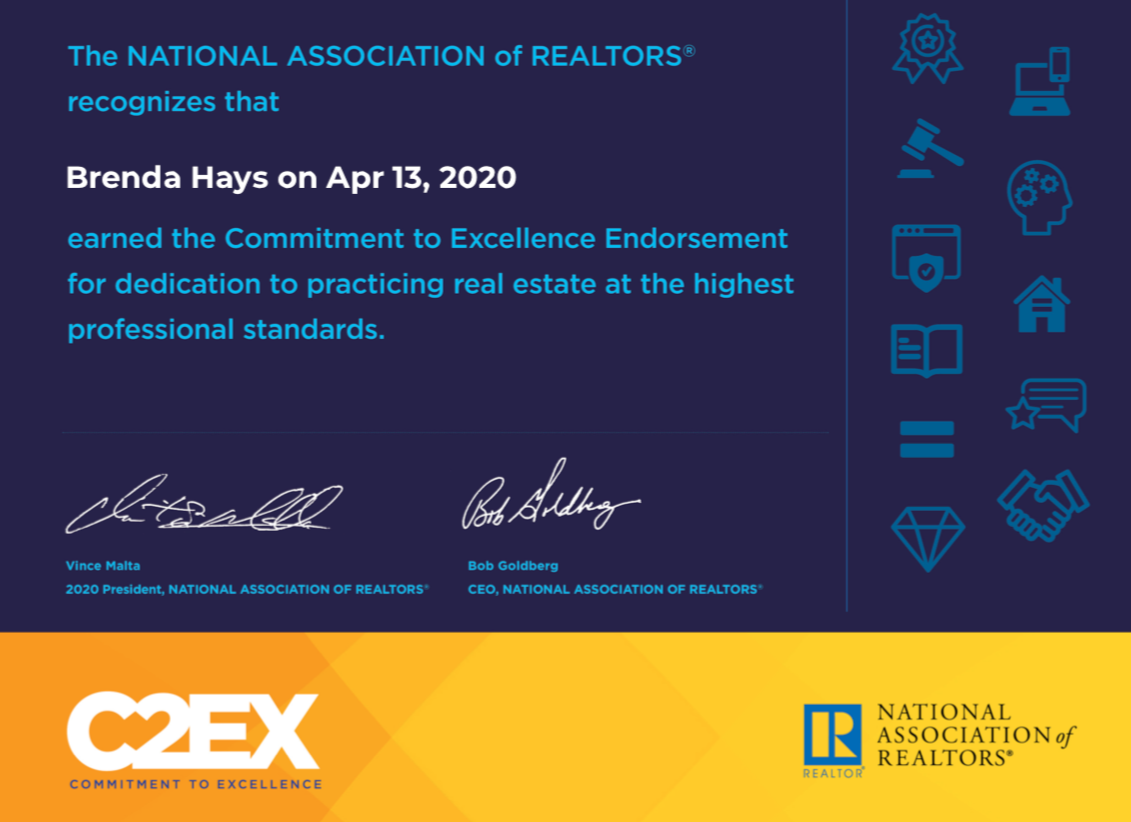 I moved to Anchorage in 1974 and landed at job at Murray, Kraft and Bradley Public Relations. I was there about a year when I got offered a position at KENI-TV. It was a great job, but I longed to live in Homer. By 1977 I had saved enough money to make the big move. My summer home was in a beautiful forest in a big wall tent with electricity. I found a deckhand job commercial fishing, for salmon up Cook Inlet. By the time winter came, I was lucky and found a job as an Office Manager at Homer Land Office,

I loved the Real Estate business and by 1979 I was a licensed agent. I also worked for: The Land Market; Bay Realty; Sheppard Realty; Bates and Associates Realtors, and presently at Wavefront Realty, where I am now Broker. (I was an Associate Broker for Joyce Porte who recently retired, and I will miss her terribly. Thank you, Joyce, for turning Wavefront over to me:)

My passion when young was the ocean and fishing! I have spent over 30 years running a wide variety of vessels including my own commercial and charter fishing boats. After obtaining my 1600 ton license, in 1988, I bought the F/V Arch Cape and fished halibut, salmon, crab, tendered and chartered for 19 years. In 2007 I bought a new boat and started Memory Maker Charters. Winters I spent studying real estate and keeping my licenses active, this provided me with plenty of winter activities.

Retiring from fishing has brought me full circle, back to land and selling and buying real estate. I wear the Broker Realtor hat with pride. I am very proud of my RE education and designations, especially that of Certified Residential Specialist, as only 3% of the Realtors in the US have this designation.

For those of you selling, and those of you moving to Homer, and wanting to purchase, please keep my experience in mind.